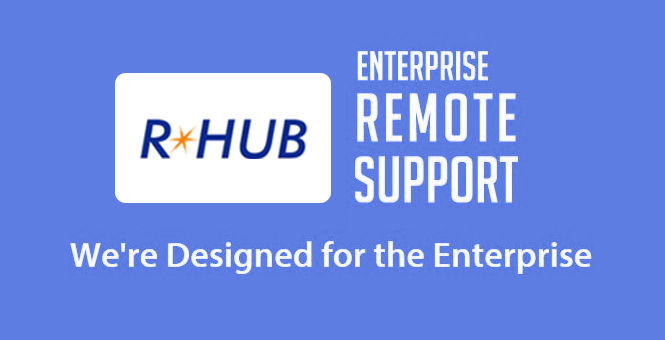 Recently, there has been an increasing trend among many of the big name IT companies focusing on the introduction of what has been termed as optimized software-plus-hardware systems, known more commonly as
appliances
. There has been tremendous speculation that such appliances will change the industry as we know it and have continued to make progress within the market due to their ability to assist companies in their transition into real-time business operations.
Highly optimized appliances provide a high value delivery platform that is capable of analyzing massive amounts of data in less time while providing greater insights. Along with the benefits provided by the appliance model, several other factors are currently driving its ascension, particularly as a SaaS alternative. Among those benefits are:
Enhanced Control and Security
One of the great benefits of an appliance is that it can be installed completely in-house as part of the organization's security measures. As a result, companies gain the advantage of retaining sensitive data within their own organizational structure. There are never any concerns that sensitive data will be at risk due to passing through a third-party server. This has proven to be particularly relevant and important in light of the many data breaches that numerous companies have experienced in just the last year. In fact, our own appliance model is the primary reason that we are the only remote support vendor with the FIPs 140-2 Level 2 certification, the federal government encryption standard responsible for evaluating physical hardware security and software security. When it comes to security, you can simply never be too careful. Our enhanced security gives you complete peace of mind that your most sensitive data will never be at risk.
Increased Focus on the Software
When a vendor deployed software-only solution, entire cycles are devoted to making it possible for the solution to operate on different platforms. The downside to this is that it takes both time and money away from the ability to invest in the functionality of the software. When vendors partner with an appliance expert, they are able to more rapidly support newer elements of support functionality. This significantly reduces the amount of IT support required on a continual basis. With less time spent on IT support, you have more time to spend on what matters.
Branding
In today's continually expanding business landscape, branding has become increasingly important. In order to reach maximum effectiveness, branding should be seen on a daily basis to ensure that you stay at the forefront of your customer's minds. The physical appliance model offers vendors the chance to ensure that they are on the minds of their customers each and every day with continually present branding.
If you are not currently a RHUB customer and are interested in bringing in an appliance-based solution to benefit your business, contact us at
r
hub@collaboration-technologies.co.uk or call us at +44 (0)1925 65 95 23. We will be happy to assist you with making an informed decision regarding how your firm can take advantage of RHUB.