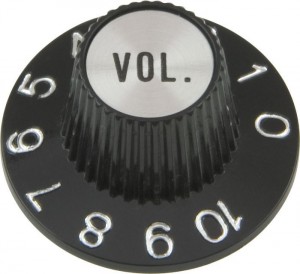 According to the Bureau of Labor Statistics, employment is continuing to show gains. The latest unemployment report indicates that jobless claims have fallen to an eight-year low. Increases in hiring have had tremendous effects to IT organizations that have had to equip new employees and cope with the need to support additional users along with their BYO devices.
Today, many IT departments face the challenge of hiring new employees while struggling to keep pace with the demand but at the same time experience difficulty in locating qualified candidates. As a result, IT organizations are now increasingly in need of processes and tools that can provide extended support while simultaneously reducing expenses.
Of IT organizations surveyed, those that witnessed a decline in volume attribute such declines to Remote Support.
How Does Remote Support Lower Volume?
IT organizations are able to reduce overall work volume with effective remote support tools, like RHUB remote support servers, by improving resolution at the first line and reducing escalations to higher levels. A tremendous amount of time is typically spent in attempting to determine the core problem during standard phone interactions. In situations in which the representative must rely on verbal information provided by the end-user, it can be difficult to isolate the precise issue. This can result in unnecessary escalations to higher tiers and delay customer resolutions.
Delayed resolutions can affect costs as well as customer satisfaction. With the implementation of support tools such as RHUB, the representative is able to quickly see precisely what the customer is also seeing. He or she is then able to troubleshoot the issue in real time in order to more accurately identify the core problem.
In addition, remote support tools are also able to provide improvements in first contact resolution for problems that do not require escalation to the next level. First tier representatives are able to invite SMEs into a remote session with advanced remote support solutions. Consequently, they are able to collaborate with the customer without handing him or her off to the next level.
This process significantly improves efficiency while also reducing the percentage of problems that simply sit in the escalation queue. By providing first-line representatives with the tools necessary to resolve more issues and by reducing the amount of time that it takes to bring SMEs into conversation, IT departments are able to witness dramatic increases in first contact resolutions.
By implementing effective processes that will provide increases in first-line resolution, centers are also able to take advantage of decreases in volume. When the need for customers to call back to the center is reduced, volume naturally declines.
Remote support also provides a number of other benefits. By resolving more issues on the first-line, costs are reduced, as well. Even small reductions in escalation issues can tremendously impact an organization's cost per interaction. In addition, improvements in first-contact resolution drive faster resolutions for end-customers, thus increasing customer satisfaction.